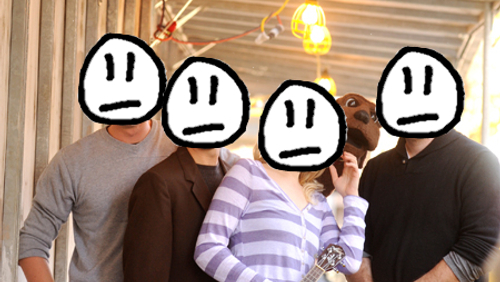 The Austin Chronicle's Marc Savlov recently wrote an article about the "loosely knit" filmmaking collective Jollyville Pictures, to which I belong. Savlov mainly talks about The Ballad of Friday and June, calling it "one of the most exquisite short films to come out of Austin in ages" adding "you've never seen anything quite like (it)" and "At a tight nine minutes, Friday and June eloquently articulates, with equal parts humor and heartache, an unnameable cri de coeur that nevertheless should be instantly recognizable to anyone who's ever chased an artistic dream, stumbled, got back up, and grabbed hold even harder than before. It's that good."
That article also talks about Year at Danger (calling it "immensely powerful"), Collection Agency Films, and the music video for Zombie a Go Go.
The issue is on stands now or you can read the article at The Austin Chronicle's website.