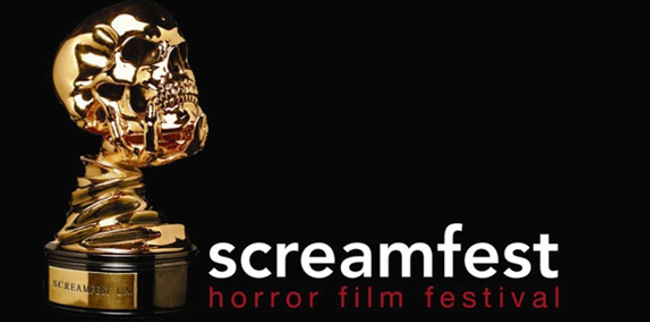 Blood Brew, my surreal horror-comedy tribute to '60's drive-in films like The Undertaker and his Pals and The Gruesome Twosome, was a semi-finalist at Screamfest LA. You can find more information about the script after the jump and find a full list of finalists at Dread Central.
Plot synopsis: When two slackers are in need of rent money one decides to capture the local serial killer and collect a bounty while the other gets a job at a bar that caters to some unusual clientele (pssst… they're vampires).
I'd either like to produce the film or option the script. If anyone might be interested and would like to read it, send me an e-mail.