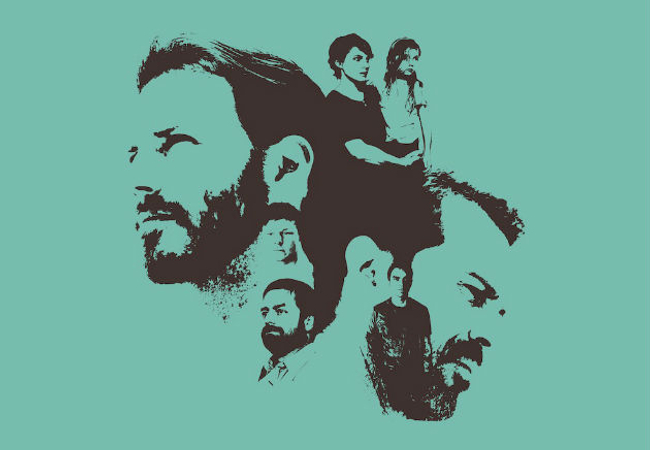 Following its premiere at the Sundance Film Festival, Yen Tan's Pit Stop received a fantastic review from Variety:
Pit Stop offers fully realized characters, and soft-pedals Lone Star State stereotypes. Never pulling emotional strings, the pic's unwavering understatement pays off in a well-earned ending rich in possibility.
Read the full review here.